Highly trained professionals, equipped with the most state-of-the-art technology. Prepared to testify in civil or criminal matters. Provide a wide range of services throughout the State of Pennsylvania.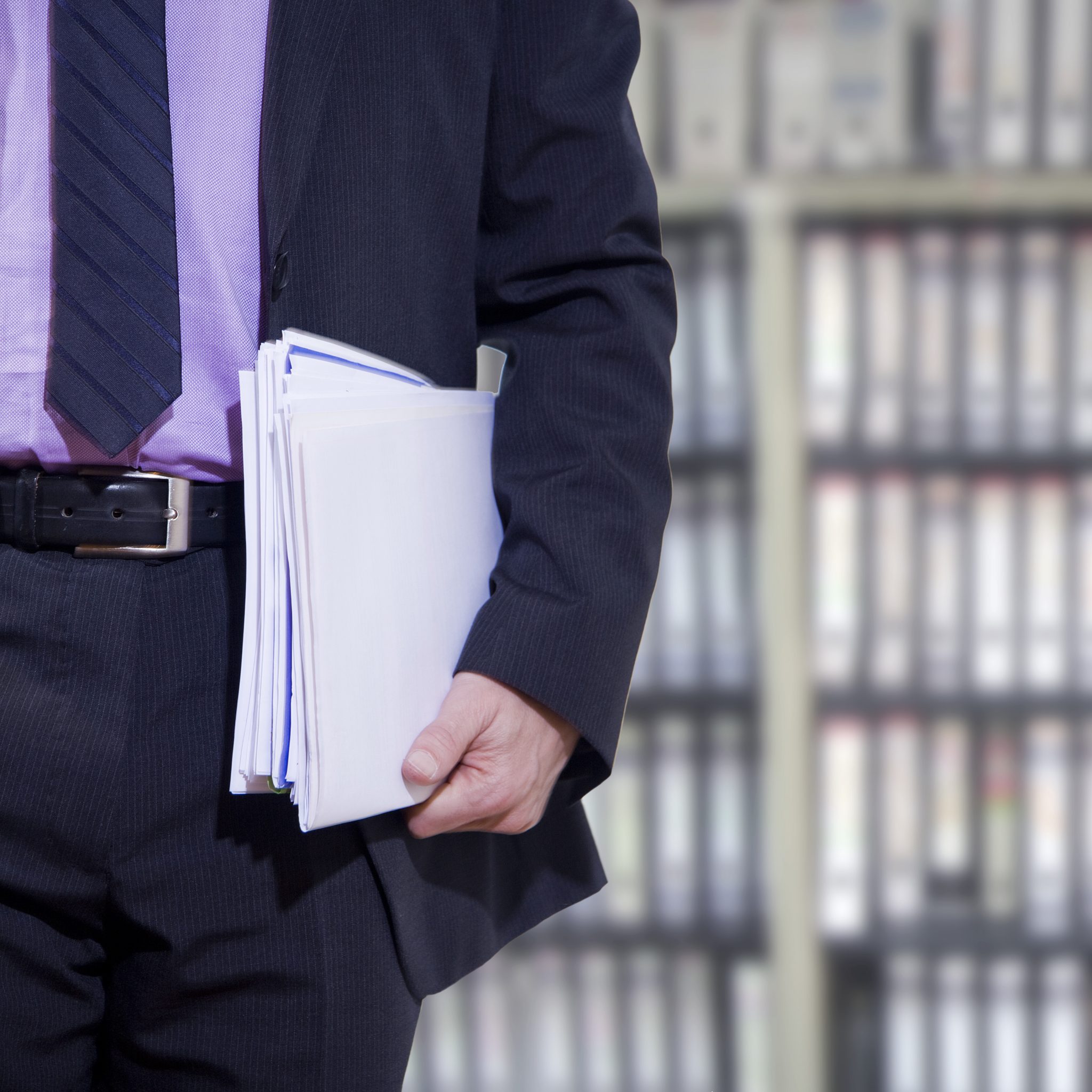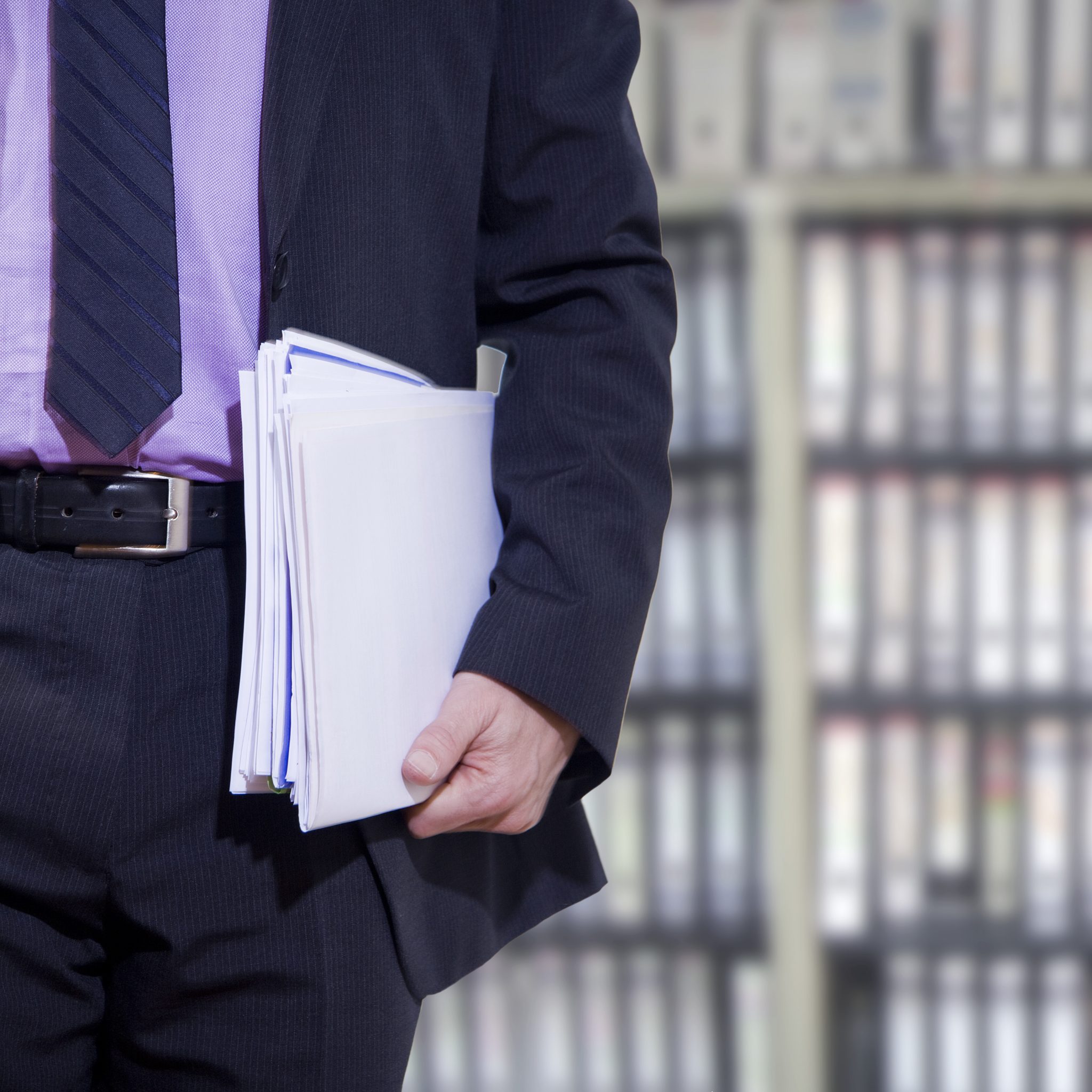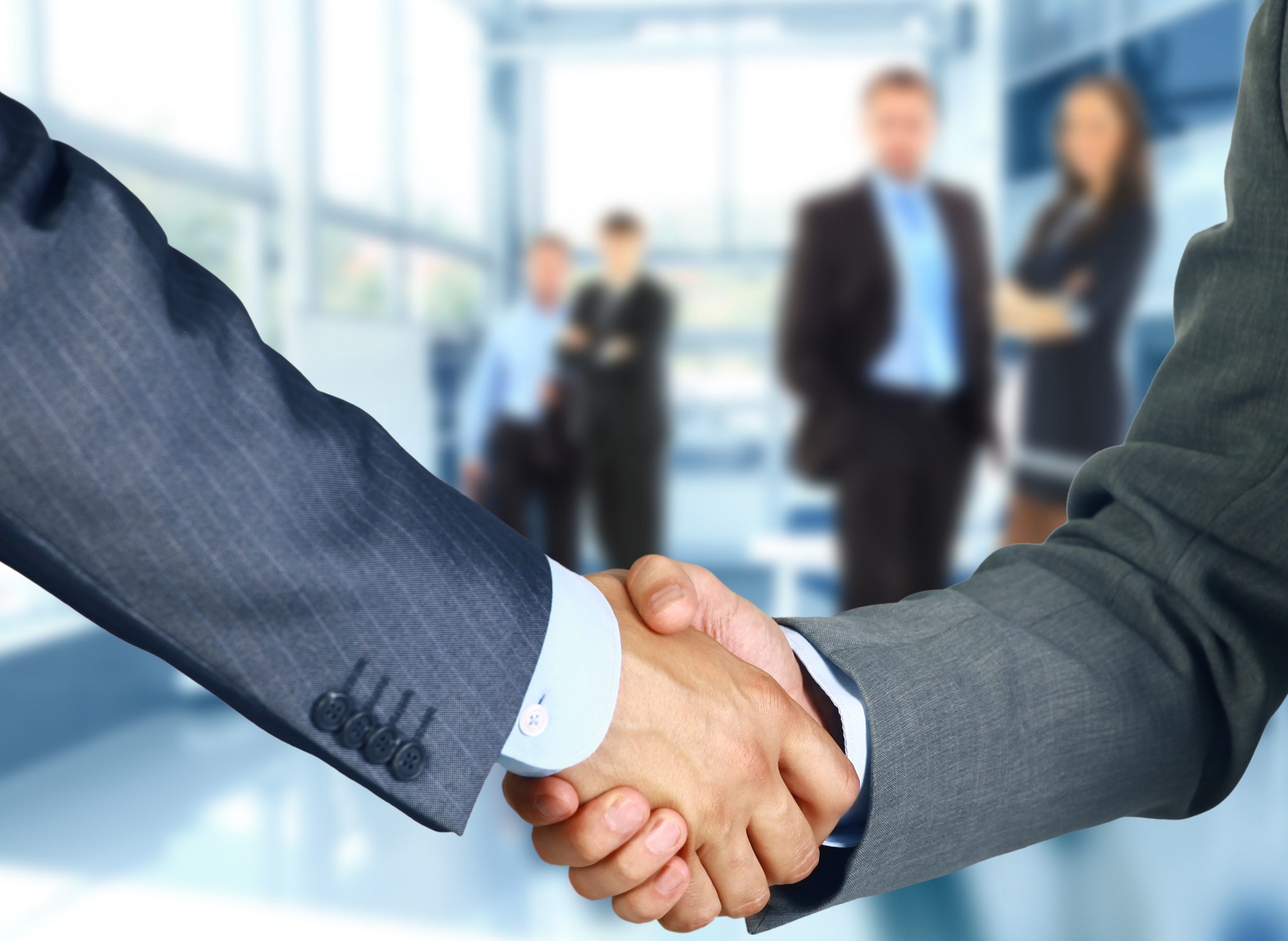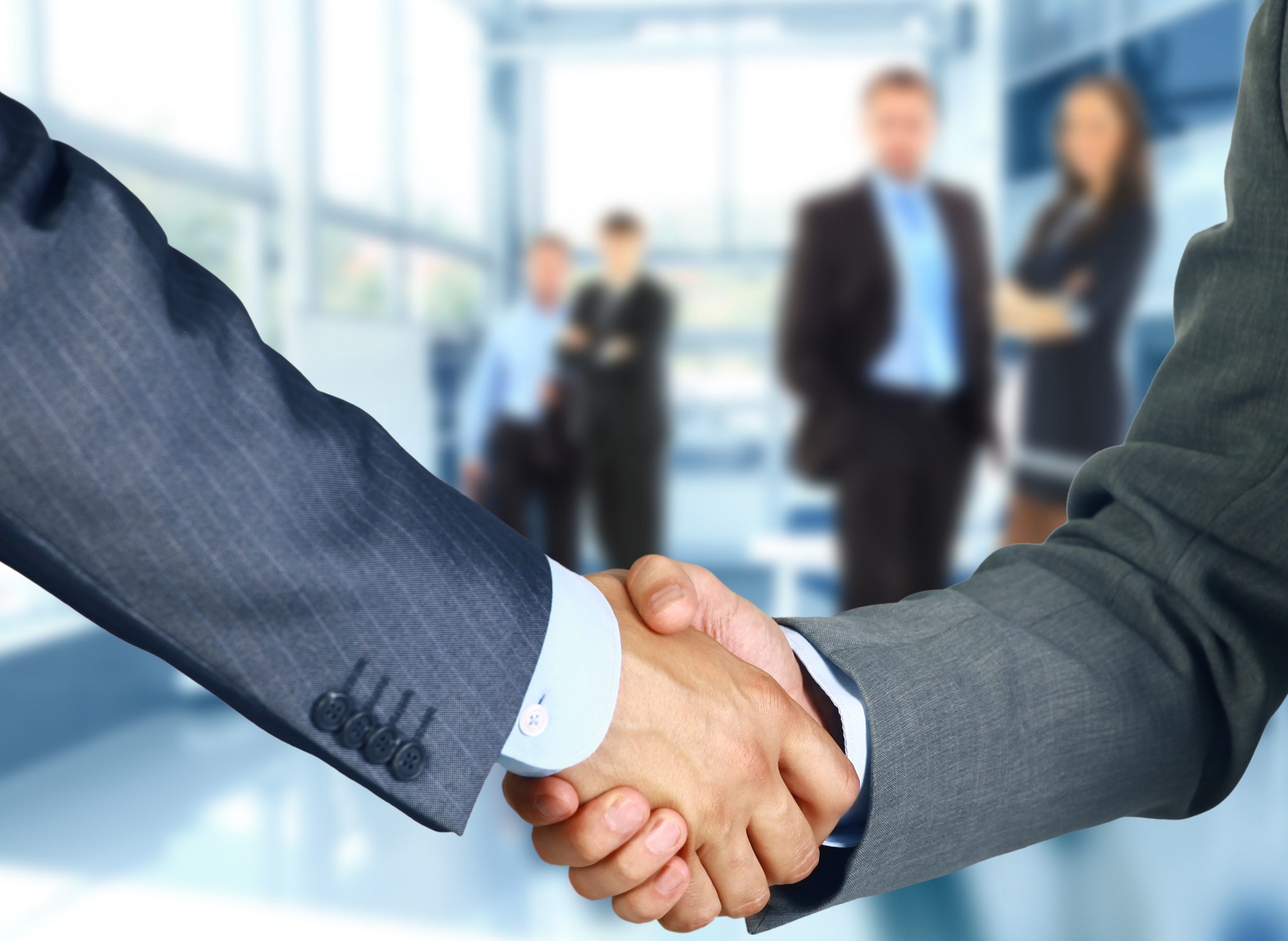 Become a competitive force in the global investigative market and establish a positive productive relationship with clients, partners, public and private agencies.
To assist every client along with their investigative pursuits. To answer any and all questions to the best of our ability. Establish long lasting relationships with satisfied clients.
Provide the highest level of investigative and legal excellences that best represent your individual needs. We strive to identify your most critical needs and devote all of our resources to meet those needs.
Maintain a strong financial base that affords the proper time needed to devote to each case.
We recognize that the ability to succeed depends on integrity, experience, adaptability, and teamwork of our employees, to this end we strive to maintain an environment of mutual respect, encouragement, and teamwork – rewarding commitment and performance.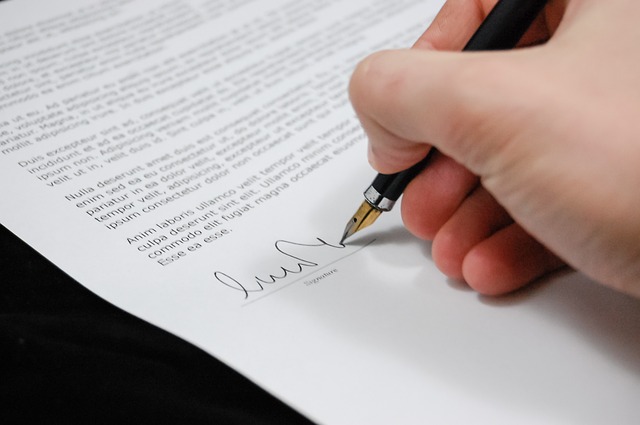 We have the best team of Investigators.
let us help you!